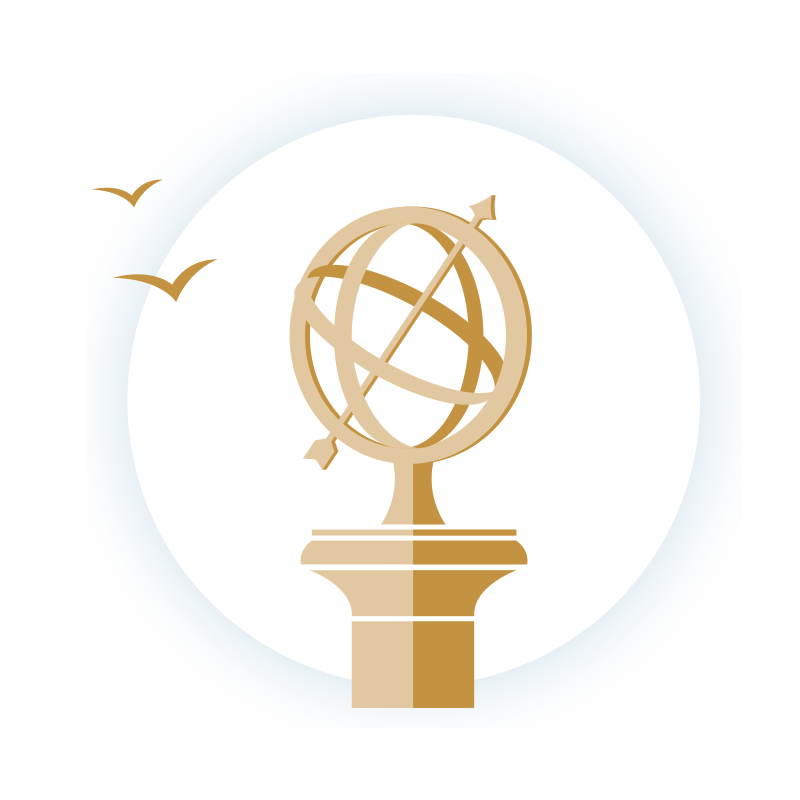 Choosing what happens with the ashes
There are two main options to choose from regarding what happens with the cremated remains of your loved one.
The first is for you to collect the ashes from our crematorium. This gives you the freedom to scatter the ashes in your own time at a special location, as well as to hold an independent memorial service when you are ready.
Alternatively, we can scatter the ashes on your behalf at our beautiful Memorial Gardens at Harwood Park in Stevenage.
If you're not quite sure at this stage then there is an option on our forms for us to hold onto the ashes for up to three months while you decide.